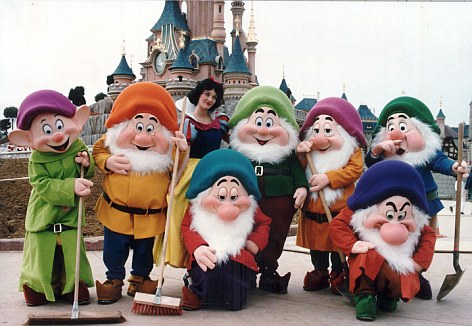 Visitors to Disneyland Paris are being robbed of the chance to see their favourite cartoon characters because of on-going strike action over a sexual harassment case.
Staff who dress up as characters including Mickey, Donald Duck and Goofy are withdrawing from 'Meet and Greet' events.
They are furious that a senior colleague who was accused of harassing women had been allowed back to work because of 'lack of evidence'.