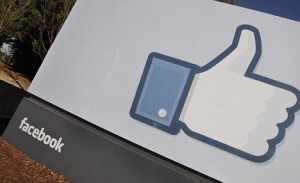 Maker says it is 'social media blasphemy'
Love it or hate it, Facebook is a positive place – you can 'Like' things, but not dislike them, and you can have Friends, but not enemies… until now.
EnemyGraph is a new app which lets you add Enemies to your Facebook profile – including real victims from your friends list, or from other users of the app.
You can also declare war on any product, person or company that has a presence on Facebook.