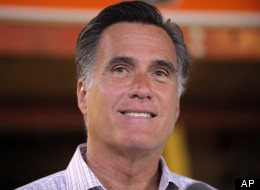 An Electoral College model that has correctly forecast the outcome of every presidential election since 1980 has chosen a 2012 winner.
Two University of Colorado professors, one from Boulder and one from Denver, have put together an Electoral College forecast model to predict who will win the 2012 presidential election and the result is bad news for Barack Obama. The model points to a Mitt Romney victory in 2012.
Ken Bickers from CU-Boulder and Michael Berry from CU-Denver, the two political science professors who devised the prediction model, say that it has correctly forecast every winner of the electoral race since 1980.