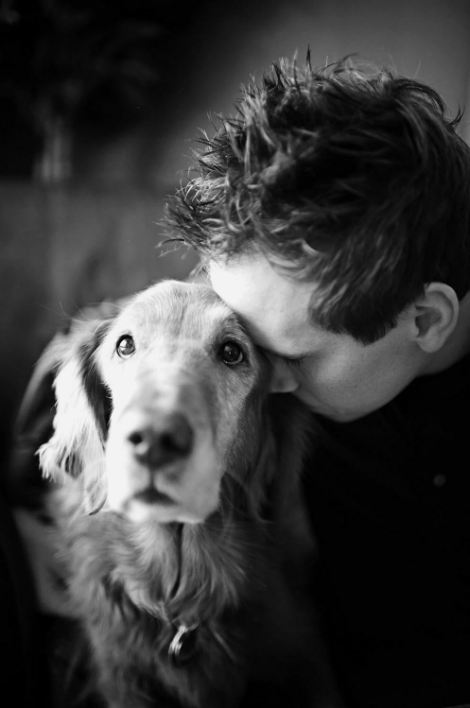 It's the moment every pet owner dreads – when the time comes when they have to say a final goodbye to a faithful friend.
These heart-breaking end-of-life snaps are meant to highlight the special relationship between an owner and their dying pet in its last moments.
Sarah Ernhart, the owner of Sarah Beth Photography in Minneapolis, created them in what she dubbed a 'Joy Session', in which she records owners' last embrace with their pets that are too old to live or have been diagnosed with terminal illnesses.