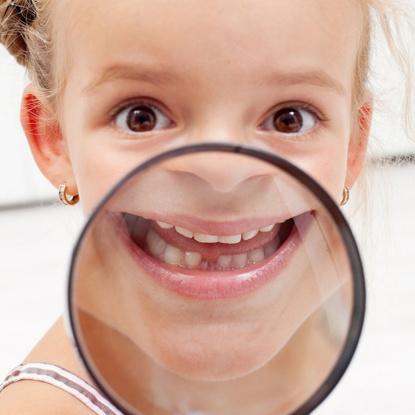 Kelly Bird Pierre knew the world had changed when she heard what the Tooth Fairy was giving out these days.
The 39-year-old educator from South Orange, New Jersey used to get a quarter whenever she lost one of her own baby teeth. But when her daughter Oona and son Jacques went through the same phase, reports from their schoolyard buddies swiftly got back to her: $3, $5, even $10 a tooth.
Indeed, some Tooth Fairies – or their parental representatives – are taking things to an extreme. Some 6 percent are leaving more than $20 a pop, and 2 percent actually give a whopping $50 or more for a single tooth.