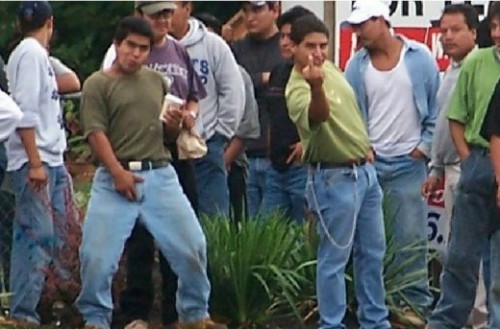 Illegal immigrants arrested and then released were responsible for 19 murders, three attempted murders and 142 sex crimes during the first three years of President Obama's administration.
The findings, which were published by the House Judiciary Committee, found that 36,000 illegal immigrants arrested on other charges between 2008 and 2011 failed to be deported by the President and his team.
The study discovered that one in six illegal immigrants is re-arrested on criminal charges within three years of release and House Republicans have condemned what they see as a 'dangerous and deadly' immigration policy.