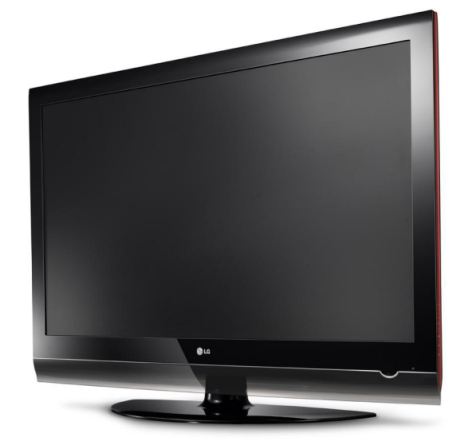 A woman has been arrested for shoplifting after walking out of a store with a 42in colour TV between her legs.
Police apprehended the woman – accompanied by her boyfriend – after she hobbled to the exit from the shop in the Norwegian capital Oslo with her skirt covering the £3,000 electrical appliance.
The woman was able to carry the widescreen television clasped between her thighs to a nearby bus stop.