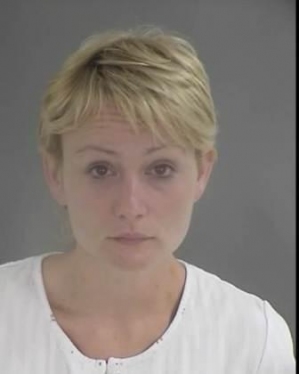 Henrico County authorities say a mother broke into nearly 30 homes after dropping her kids off at school.
Police have charged Melissa Addison, 36, from Chesterfield, with breaking into and stealing from homes.
According to a press release obtained by CBS Washington, Henrico police says these burglaries took place in the Varina area between Oct. 26 and Dec. 2.
According to the report, Addison would drop her children off to school each morning and then travel to Henrico to break into homes.