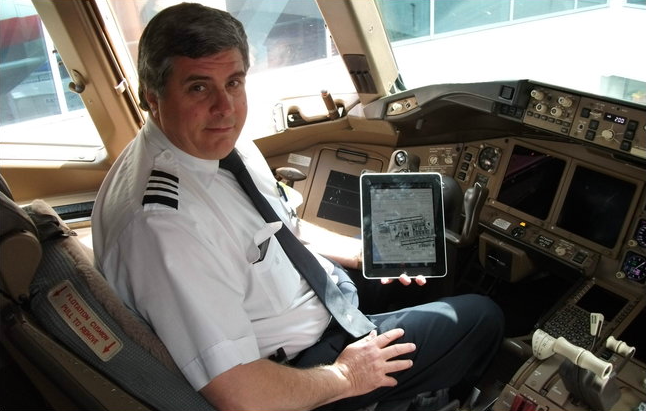 A pilot was forced to land his plane using an iPad app and his cell phone to help guide him to an airport after his navigation system malfunctioned on Tuesday.
Raymond Cody was flying a single-engine plane across western Colorado to Grand Junction Regional Airport when the instrument panel in his cockpit stopped working not long after take-off.
While his engine continued to work normally, the pilot quickly realized he would have no way of notifying airport officials as he approached his destination.