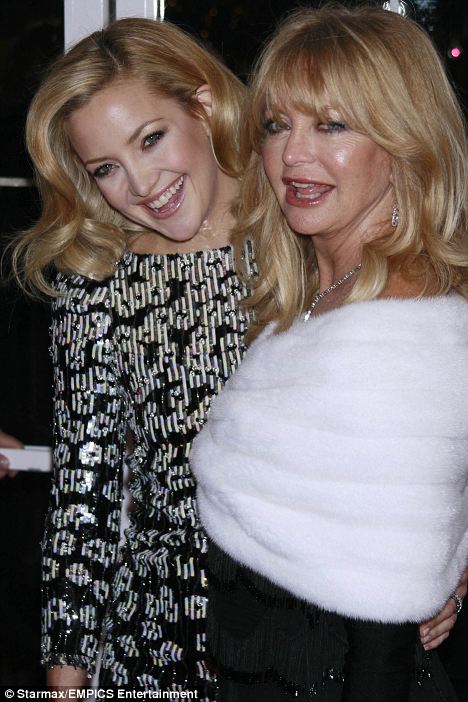 A recent study has suggested that as women age, they shift their focus of intimacy from their husbands to adult daughters.
While women in their late-twenties see their new husband as first, front and center, when women reach their forties, they shift their attention away from their spouse and onto their daughter.
Conversely, the study, published this week in the journal of Scientific Reports, found that husbands continue to retain their wives as their closest confidantes.