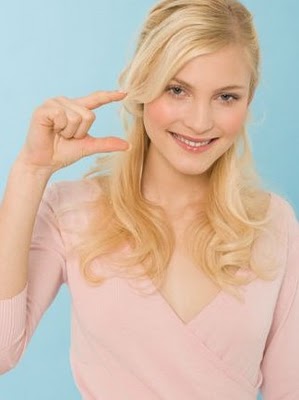 A diagnosis of prostate cancer is devastating for any man, but new research suggests the problems may go on long after treatment.
Boston doctors say some men have complained their manhood is smaller after treatment, affecting their sex lives and causing them to regret the type of treatment they chose.
The research, published in the January issue of the journal Urology, found complaints were more common in men treated with radical prostatectomy (surgical removal of the prostate) or male hormone-blocking drugs combined with radiation therapy.