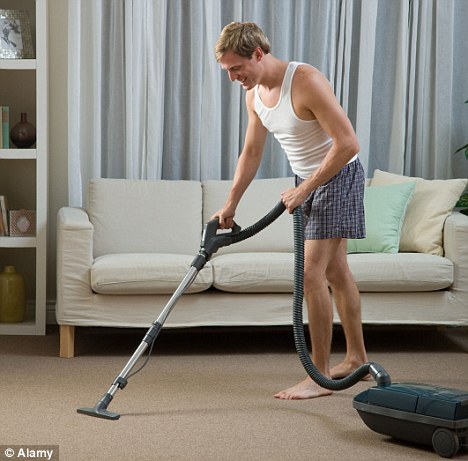 If you want a job doing properly, do it yourself, goes the old adage.
And for millions of women across the UK, this familiar saying has an unwelcome ring of truth.
A new study has revealed that women spend three hours a week redoing chores they consider their partner hasn't done properly.