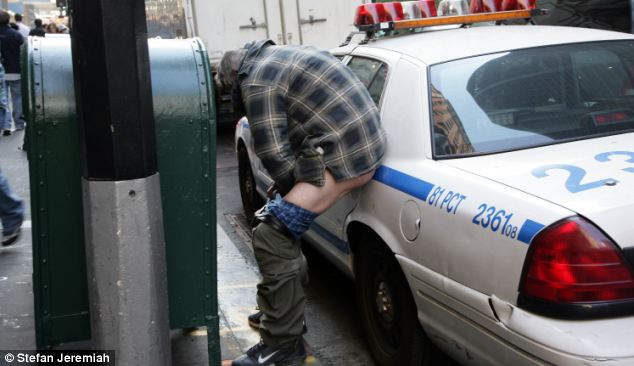 In an abc news story:
"I support the message to the establishment," House Democratic Leader Nancy Pelosi, D-Calif., said on ABC's "This Week." "Change has to happen. We cannot continue in a way that does not — that is not relevant to their lives. People are angry."
In another story:
Protesters accused of living in filth as shocking pictures show one demonstrator defecating on a POLICE CAR.