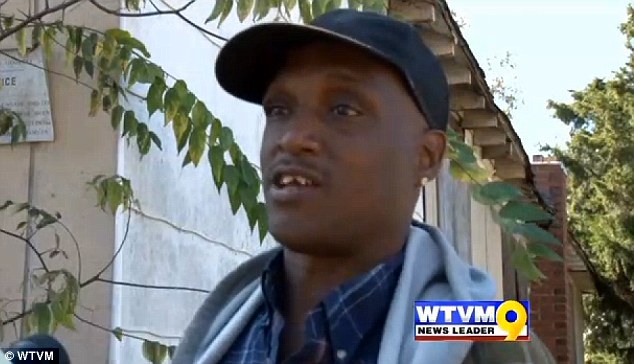 Most people have surely pondered what they would save if their house was burning down. A disabled Georgia man went back into a burning home this week to retrieve his beer.
Walter Serpit's house was on fire Thursday, but that did not deter him from going back in for his most prized possession, a case of Bud Light.
Six adults and two young children made it out, but Mr Serpit – who walks with a cane – narrowly escaped death as he ambled back in for his beloved lager.