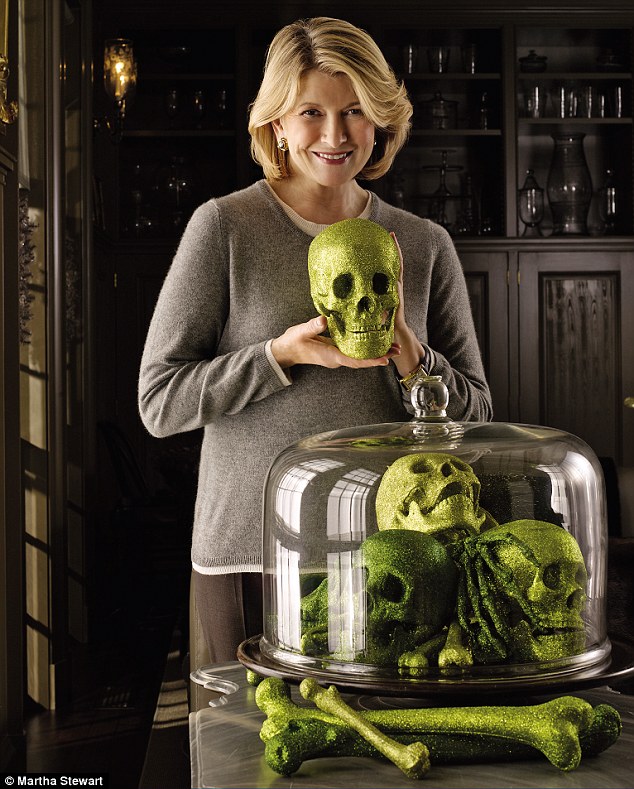 I cannot remember one single year that I personally did not celebrate Halloween. As a child, I was a devoted trick-or-treater.
I loved it when neighbors went to the trouble to spook or scare or delight, letting us children know that fun, games, and tongue-in-cheek behavior were acceptable and expected.
Nowadays, I get dressed up in a costume, apply a bit of special-effects make-up, even tinted contact lenses. I'm thrilled by each otherworldly transformation. And I enjoy nothing more than sharing timeless spine-tingling tricks and lots of brand-new takes on treats.
I hope you'll be inspired to spook something new and different this season!