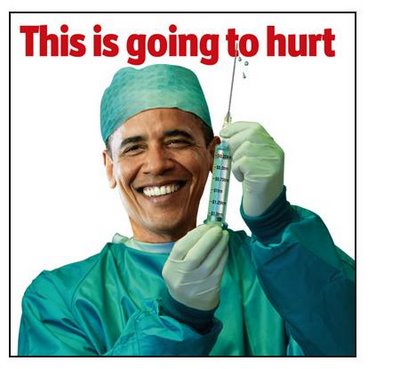 Announcing another change to the president's signature law, the Obama administration said Wednesday that it will let people keep subpar insurance plans through 2016, carving out another exception to Obamacare in a move Republicans said offers further proof that the law is hurting Americans' health and Democrats' election chances this fall.
As if to underscore the political danger, more than two dozen House Democrats joined Republicans in ignoring a White House veto threat and passed a bill that would let Americans disregard for one year the law's requirement to obtain health care coverage.
"Imposing this individual mandate tax on those without access to health insurance, while exempting businesses from this law is immoral, and this common-sense legislation should be swiftly moved through the Senate and put on President Obama's desk," said Rep. Diane Black, Tennessee Republican.
Twenty-seven Democrats joined Republicans to pass the bill on a 250-160 vote.