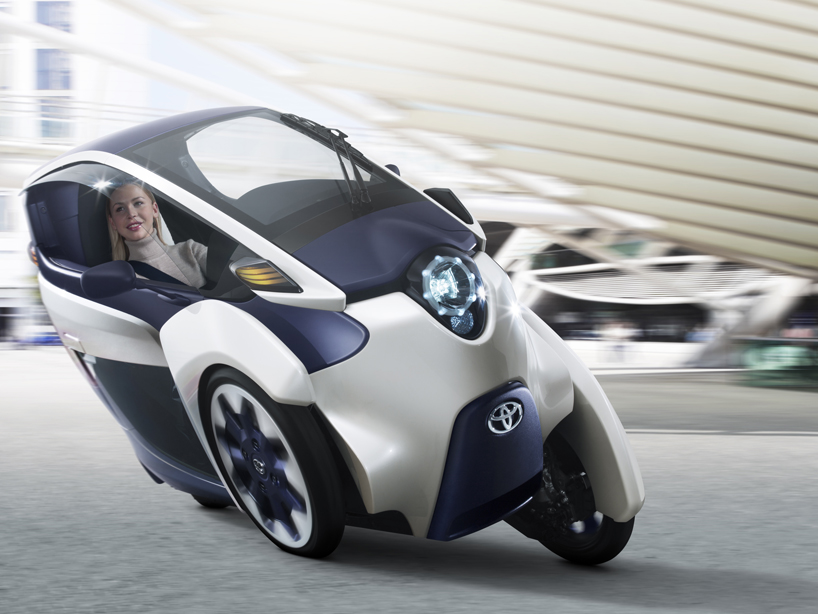 Toyota has reaffirmed its commitment to battery-powered electric mobility by unveiling the funky i-Road concept car this week at the 2013 Geneva Motor Show.
Designed as a flexible and cost-effective mode of transport for busy urban environments, the new i-Road concept is essentially an electric three-wheeler with a closed canopy design.
But the i-Road has one very interesting feature, it's new "Active Lean" self-leaning system designed to automatically balance the vehicle when cornering or travelling over rough surfaces.